Na platformi Netflix je prije nekoliko dana nakon podosta pompe stigla i serija Halston o usponu i padu istoimenog modnog dizajnera koji je, ako je vjerovati ovoj igranoj seriji, Sjedinjene Američke Države postavio u vrh svjetske mode. Koje su dobre, a koje loše strane serije Halston saznajte u nastavku.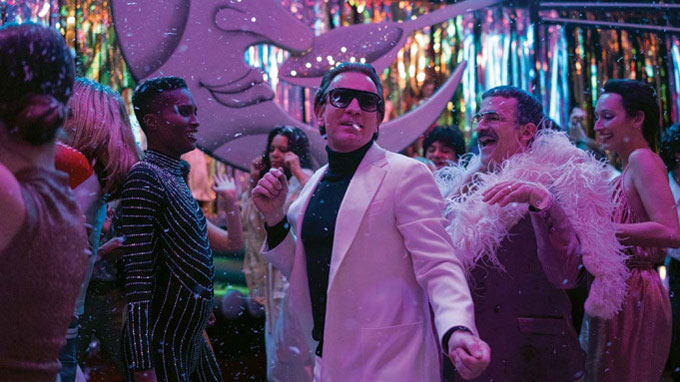 LOŠE STRANE:
1. PREMALO MODE
OK, naravno da je serija Halston i scenografijom i kostimografijom najsličnija vizualno zapamćenoj seriji Momci s Madisona. Impresivan je ovdje svaki interijer bez obzira treba li biti očaravajuć ili gadan, a kostimi funkcioniraju i u svrhu karakterizacije likova i kao sarkastičan komentar na njihovu samo-pridodanu važnost. Ali za seriju koja se bavi modnim dizajnerom vidjela sam premalo kreacija, crteža i dizajniranja. Šteta – jer one scene u kojima se nalaze zaista otimaju dah.
2. NEZADOVOLJAVAJUĆE VEZE
Bilo da se radi o Halstonova dva ljubavnika koji nakon jedne noći seksa postaju njegove velike ljubavi ili o njegovim bliskim prijateljima Elsi, Joeu i Lizi Minnelli, među likovima osim razgovorno ne vidimo često prisnost. Onu prisnost koja se komunicira pogledima, dodirima i potporom koja se podrazumijeva.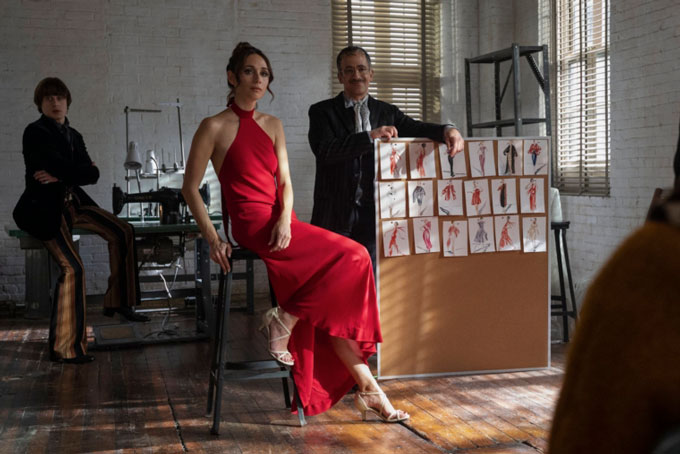 3. SUDBINA LIKOVA
Slično kao i s vezama među likovima, u seriji Halston, sudbina likova nas ne brine previše. To je zato što se priča razvija više kao slikovnica nego kao drama. Priču o Halstonovom usponu i padu lako se i ugodno prati uz mnoštvo vizualno lijepih detalja i zabavnih dosjetki, ali jednako se lako i zaboravlja. Priča je sama po sebi već viđena, a nonšalantni način na koji je obrađena ujedno je i prikladan odabir, ali i najveća mana serije. Ako ne želimo da likovi koje pratimo uspiju i ne strepimo nad njihovim nedaćama, zašto uopće gledamo?
DOBRA STRANA:
1. IZVRSNA GLUMAČKA POSTAVA
Ne govorim ovdje o zvučnoj glumačkoj postavi koja to zasigurno jest. Govorim o tome kako je svako od ovih velikih glumačkih imena, kao i drugi glumci iz postave, u svoj lik unio toliko osobnosti i žara da su se unatoč lepršavoj radnji uspjeli isklesati u ikone priče.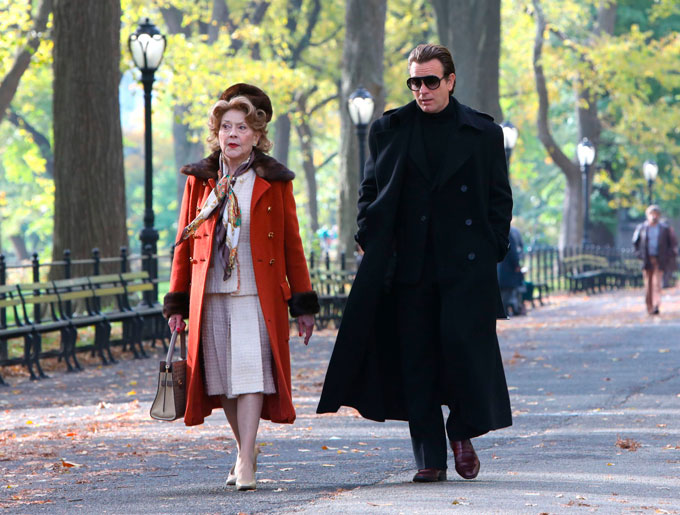 Naravno, Ewan McGregor je neprimjetno zavodljiv i neprestano iritantan kao Halston, Rebecca Dayan je zastrašujuće samouvjerena kao manekenka Peretti, Kelly Bishop ljudi moji! Kelly Bishop kako psuje i postrojava odlična je nadogradnja, ali i odmak od njezinog najprepoznatljivijeg lika Emily Gilmore.
A tu su još i Krysta Rodriguez kao Liza Minnelli za koju često nisam bila sigurna da zaista nije Minnelli, Bill Pullman kao novca žedan poduzetnik i David Pittu kao vjeran Halstonov prijatelj Joe. Zahvaljujući ovim profesionalcima, uživat ćete u seriji i poželiti da je ipak bilo još nekoliko nastavaka.
OCJENA: