Najbolje je da odmah upozorim da nisam fan kriminalističkih serija. Mare iz Easttowna (Mare of Easttown, 2021) otvorila sam na platformi HBO Go samo zato što se u glavnoj ulozi našla Kate Winslet. Ne slažu se bez veze veliki redatelji da je dodjela uloga jedan od najbitnijih elemenata dobrog filma.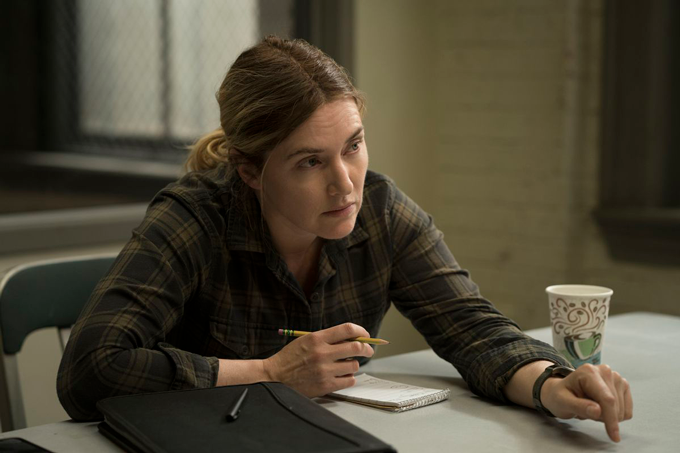 Drugi razlog koji me potaknuo da pomislim kako je Mare iz Easttowna posebna serija bio je broj epizoda – sedam. Znači li to da je scenarist imao toliko snažnu viziju da se odupro čišćim, zaokruženim brojevima i svoju priču nije podredio producentskim zahtjevima?
Prva epizoda započela sa svim meni mrskim elementima kriminalističke priče: ubojstvo mlade, problematične djevojke, sumnjive okolnosti prije smrti, malo mjesto, mnogo potencijalnih krivaca. Ipak, nastavila sam ju gledati sa žarom jer je lik Mare zahvaljujući Kate Winslet bio neodoljiv. Mare je detektivka koja priznaje da ljude odguruje od sebe, a to pokušava učiniti i s publikom. Ali mi smo poput njezine prijateljice Lori (Julianne Nicholson) – nepopustljivo joj čuvamo leđa čak i kad je neoprostivo u krivu. Jedini razlog za to je vrhunska interpretacija Winslet. Karakterizacije Mare u njezinim rukama gotovo da je dokumentaristička.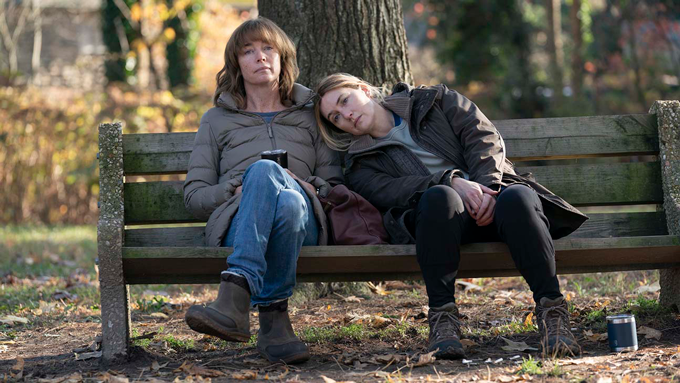 Serija Mare iz Easttowna je najdojmljivija baš onda kada se bavi privatnim životom i emocionalnim problemima svih svojih likova počevši s Mare i šireći se cijelim mjestom. Takva karakterizacija pridodaje autentičnosti Easttowna. Nažalost, nakon prvotnog velikog otkrića tijekom istrage ubojstva, Mare iz Eastotowna poprima elemente prisutne u bilo kojoj seriji koju ćete vidjeti na Fox Crimeu. Svi dokazi ukazuju na jednu osobu, pa onda ta osoba štiti drugu, pa zločin žele sakriti od Mare, pa bla – bla – bla.
Kada se u šestoj epizodi podigla optužnica protiv ubojice bila sam impresionirana. Pretpostavljala sam da će se serija u zadnjoj epizodi – kontra tipa – baviti posljedicama koji je zločin imao na malu zajednicu Easttowna i njihove živote i pospajati preostale konce. Ipak, to se nije dogodilo.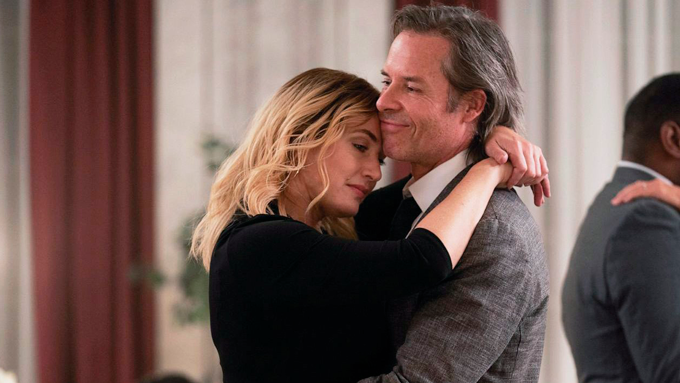 Šteta, jer mnog sporednih likova nisu pokazali koja im je bila svrha. Richard (Guy Pearce) je poslužio samo kao ljubavna intriga za Mare, nova veza njezine kćeri Shiobhan (Angourie Rice) samo kao simbol suvremenosti serije, a lik bake Helen (Jean Smart) kao komični ispušni ventil.
Općenito, Mare iz Easttowna nudi mnogo elemenata koji drže pažnju tijekom gledanja, a ako ste ljubitelj kriminalističkih drama, nećete joj naći puno zamjerki.
OCJENA: