Napokon nam u kina dolaze filmovi namijenjeni da ih se prikazuje onda kada ih se prikazuje. Nakon nebrojenih odgoda premijera zbog globalne pandemije (još uvijek čekam Top Gun: Maverick…) Ti si taj (Marry me, 2022) s Jennifer Lopez i Owenom Wilsonom u glavnim ulogama namijenjen je Valentinovu i tada je i izašao. Male pobjede, zar ne?
Ti si taj jako je zanimljiv odabir za divu JLo. Naime, film je priča o mega-uspješnoj pjevačici koja na najljepši dan života sazna da ju njezin pjevački partner vara. Kako se ne bi još jednom osramotila, ona bira prvog čovjeka iz publike i vjenča se s njime. Naravno, što ga više upoznaje, više saznaje što je bitno u životu i čemu treba težiti.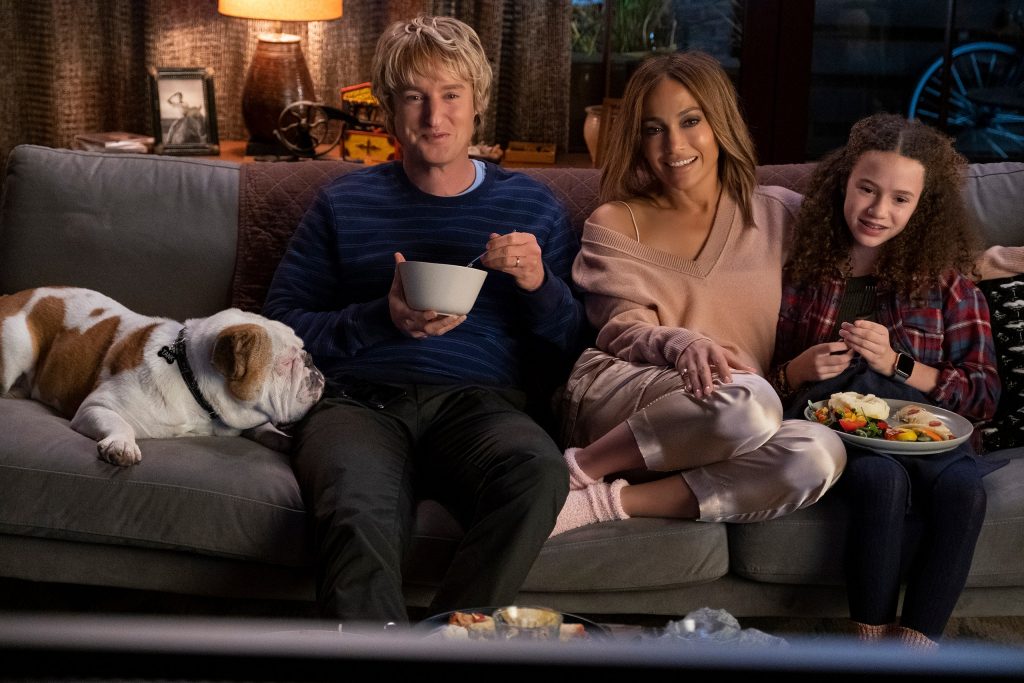 Ovaj film dijeli neke karakteristike s njeznim prijašnjim uratkom Sad ili nikad (Second Act, 2018) utoliko što neke fantastične dijelove priče promišljeno objašnjava. Iako se JLo s Wilsonom vjenčala na pozornici, njezin odvjetnik mu plaća malu odštetu kako bi gazamolio da novinarima ne govori da je to laž. Naravno da je sve bio dio showa i jedna zvijezda koja vrijedi milijne ne bi samo tako potpisala ugovor o braku.
Ono gdje film malo šteka su trenutci u kojima bi se Kat i Charlie trebali zaljubljivati. Jer ih nema mnogo. Kat je zbilja, zbilja zaposlena i u stopu ju prati nekoliko pomoćnika i/ili kamermana. Charli s druge strane je svojevoljni pustinjak koji ima kći, psa i razred matumatičara za koje se voli brinuti.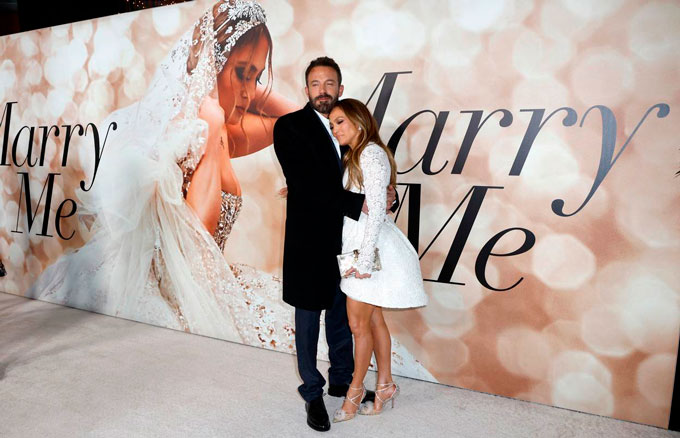 Kad se njihovi 'nespojivi' svjetovi spoje, to nije sudar različitih planeta, više kao podešavanje orbite. Kat Charlileve učenike nauči kako da se bore s tremom, a Charlie nauči Kat kako da se opusti. Čak i kad dođe do obaveznog prekida pred kraj filma, on je veoma staložen. Sjetan, ali ne nužno tužan.
Kažu da romantični filmovi žive na kemiji između svojih glavnih glumaca. U filmu Ti si taj, ugodno je skupa gledati JLo i Owena Wilsona. Kada se Lopez pojavi u kadru, cijela scena zasja dok Wilson tiho i mirno šarmira svakim slogom. Ti si taj nije najbolji ni najzanimljiviji od svih Lopezinih uradaka, ali nije loš za pogledati. Samo scena pjevanja pjesme Church je vrijedna cijene kino karte. Ne šalim se.
OCJENA: