Već odavno nisam ljubitelj morbidnog spektakla koji služi kao temelj mnogim hit dokumentarnim i igranim serijama o što brutalnijim ubojicama i njihovim bespomoćnim žrtvama (npr. Krajnje izopačen, nepojmljivo zao i opak).
Sumnjam da je to iz neke visoke moralne pobude. Prije je to moja nezainteresiranost kriminalističkim žanrom zbog koje su mi eskalirana umorstva dosadna za gledanje. Jer s druge strane, film Disident (The Dissident, 2020) sam htjela pogledati baš iz fascinacije groteskno izvršenim umorstvom jednog on najprominentnijih glasova protiv Saudijskog režima – Džamala Kašogija.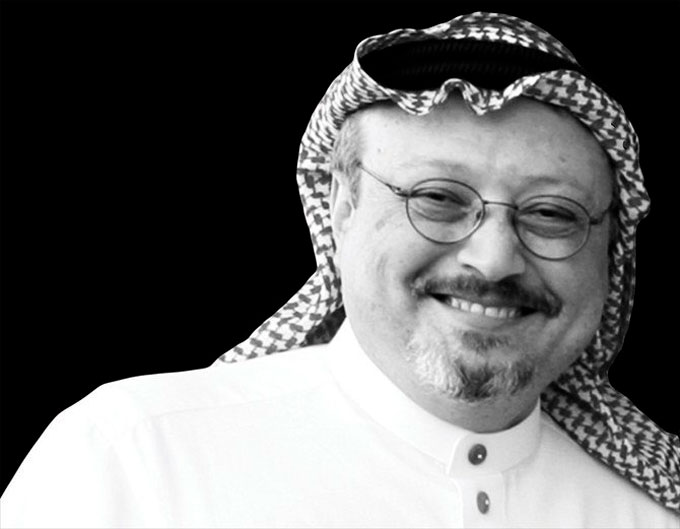 Za Kašogija sam prvi put saznala baš onda kada o njemu više nitko nije znao ništa. Baš kao i mnogi ne upućeni u političke i novinarske krugove o temama bliskog istoka. Kada su detalji njegovog umorstva izašli na vidjelo, pomislila sam kako se radi o posebnom čovjeku. U filmu Disident to je jasno vidljivo.
Ugledni novinar blagonaklonog izraza lica, govorio je znalački i tečno, ali kao da time štiti svoju osjećajnu, ranjivu osobnost. To potvrđuju i njegovi prijatelji koji govore kako je često bio usamljen što ga je vjerojatno i nagnalo da ode u veleposlanstvo Saudijske Arabije kako bi preuzeo dokumente potrebne za vjenčanje s Hatidže – turskom novinarkom.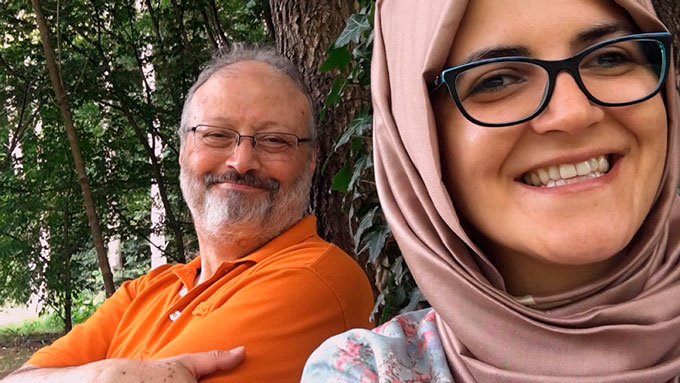 O Kašogiju najviše saznajemo od njegovog svojevrsnog nasljednika Omara Abdulaziza koji je prije Kašogijeve smrti s njim radio na velikom projektu kojim su htjeli preuzeti društvene mreže iz ruku saudijskih trolova. Omar je na neki način i Kašogijeva suprotnost. Iako mlađi, Omarovo lice već je izbrazdano brigama. Ali kada se zanese, njegov osmijeh poprima Kašogijevu blagost.
Sam dokumentarac se nalazi na srazu visokog budžeta i priče od presudne važnosti. Iako o akterima s obje strane Kašogija saznajemo dovoljno, redatelj, scenarist i producent Bryan Fogel od mnogo skupih, impresivnih kadrova želi napraviti bolji film nego onaj koji smo pogledali. Po meni najtočniji opis Disidenta daje Glen Dunks sa The Film Experience kad kaže: "Zašto filmaši koji snimaju film o Kašogiju misle da snimaju epizodu serije Domovina?"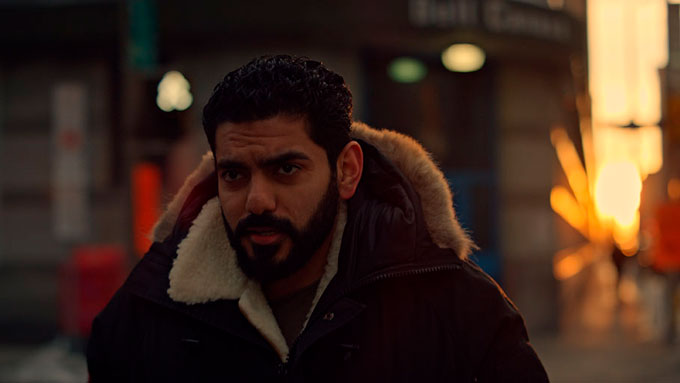 Disident najbolje funkcionira kada se fokusira na Kašogijevu toplu ličnost. To je čovjek kojeg želite saslušati. A gubi se u mnoštvu poznatih činjenica koje nam ne predstavlja na obuhvatan i smislen način. Ovaj film je priča, rekao je Fogel u uvodnoj poruci. I je.
Disident je film o ljubavi prema ljudima, prema dostojanstvu i prema domovini. To je film o Kašogijevoj ljubavi prema slobodi govora i napretku. Ali i romantičnoj ljubavi zbog koje je ušao u Saudijsko veleposlanstvo. Disident je i film o ljubavi prema Kašogiju. Ljubavi od onih koji govore o njemu, ali i zahvalnosti onih koji gledaju njegovu priču.
OCJENA: