Kako uspješno i kvalitetno sakupiti sve dojmove svog prvog nastupa na jednom od najcjenjenijih hrvatskih filmskih festivala ZagrebDoxu u obliku press predstavnika za Kakav dobar film?
Možda je najlakše prvo se osvrnuti na pobjednike. Nagradu Veliki pečat u međunarodnoj konkurenciji odnio je film Nizvodno prema Kinshasi (En route pour le Milliard, 2020) za snažno ispričanu i emocijama nabijenu priču. U regionalnoj konkurenciji laureat je bio dvadesetominutni film snažnih filmskih elemenata i poruke Moj ujak Tudor (My Uncle Tudor, 2021).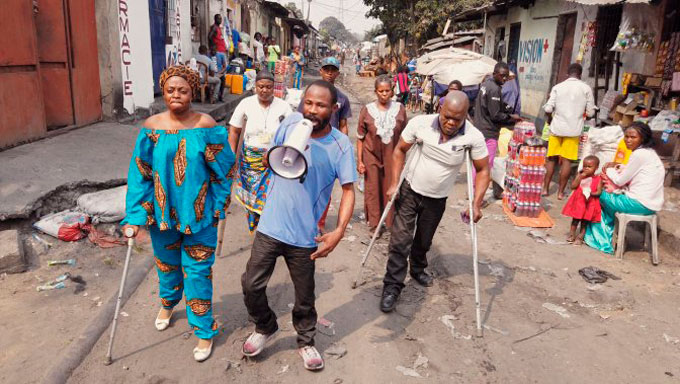 Mali pečat ZagrebDoxa ponio je film Utakmica (The Game, 2020):"Za visoku filmsku i umjetničku vrijednost, za pristup popularnoj temi i dubinsko uranjanje u zanimanje koje se često zanemaruje."
Nagrada FIPRESCI (ne, ni ja) dodijeljena je našoj već vrsnoj, a u budućnosti očekujem i jednoj od najistaknutijih dokumentaristica u Hrvatskoj. Tiha Gudac istaknula se već svojim prvim filmom Goli (2014). A ove godine na ZagrebDoxu prikazan je njezin novi film Žica (2021). Njezin filmski izričaj krasi duboka intimnost unutar teških tema.
Nagradu Movies that matter za film koji najbolje promiče ljudska prava dobio je film Zemlja je plava poput naranče (The Earth is Blue as an Orange, 2020), nagradu Teen Dox o problemima mladih dobio je film Pustinjski psi (Desert Dogs, 2020), a Nagrada mojoj generaciji filmu Prve 54 godine (The First 54 Years: An Abbreviated Manual for Military Occupation, 2021).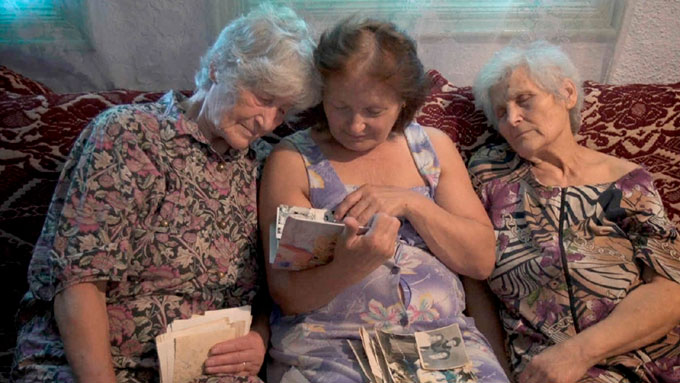 Od filmova koje sam ja izabrala kao zanimljive i istaknute, samo su se dva pojavila u obliku posebnih priznanja. To su bili Buđenje na Marsu i Prve 54 godine.
ZagrebDox će mi ostati u lijepom sjećanju. Odsječen od buke Savske ulice, u mirnom prostoru Studentskog centra, ZagrebDox kao da je stvorio malu oazu za slučajne putnike. Volonteri su bili vedri i uvijek pristupačni, a svaka dvorana stvorila je neku svoju atmosferu. Najljepše od svega bilo je vidjeti kako se usprkos vrućini, nogometu, pa čak i koroni svaka dvorana ispunjuje publikom.
Za sveobuhvatni, zaključni dojam festivala završit ću citatom Anthonyja Bourdainea: "Nešto odneseš sa sobom. A nadajmo se da nešto lijepo ostaviš i za sobom."