Kada sam jučer popodne ušla na projekciju filma Ljubav oko svijeta u dvoranu kina Kinoteka, osjećala sam se kao da sam nepozvana banula na zabavu sezone. Kino je bilo prepuno, a publika je brujala onim uzbuđenim šumom motora u leru koji se pojavljuje prije nego se ugase svijetla. Malo je reći da to nisam očekivala. Rijetko kad se u četiri popodne pojavi tolika publika. Pogotovo sa sunčan dan.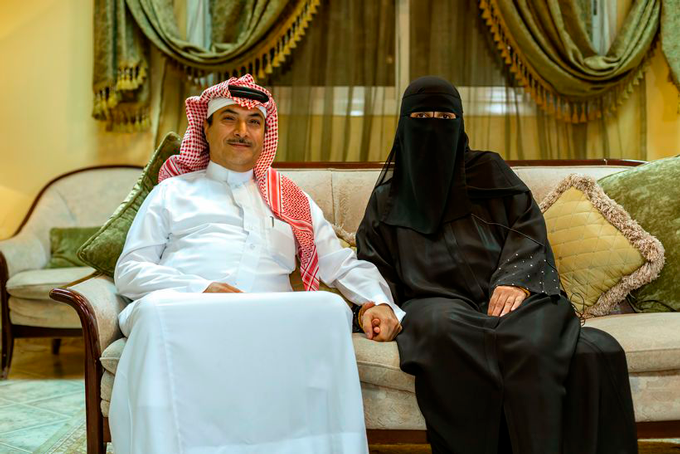 Ali Ljubav oko svijeta (r. Anđela i Davor Rostuhar, 2021) već neko vrijeme ruši rekorde gledanosti i interesa. Za ovaj film čula sam još davnih dana u lipnju na predstavljanju programa 17. ZagrebDoxa, ali ga nisam uspjela pogledati u regionalnoj konkurenciji. Onda se pomalo film i knjiga počeo pojavljivati u Dokukinu KIC, u Kinu Tuškanac, u raznim kinima diljem Hrvatske i napokon sam i ja uspjela naći mjesto i vrijeme da ga pogledam.
Ljubav oko svijeta prije svega je impresivan pothvat novopečenih mladenaca koji umjesto medenog mjeseca putuju svijetom prikupljajući iskustva parova iz različitih kultura o tome što je to ljubav. Trideset i tri para iz različitih zemalja odgovara na pitanja o tome kako su se osjećali na početku veze, kako sada opisuju svoje osjećaju, što očekuju od svojih partnera, koje su im snage i slabosti, kako pristupaju problemima i izazovima te što za njih znači ljubav.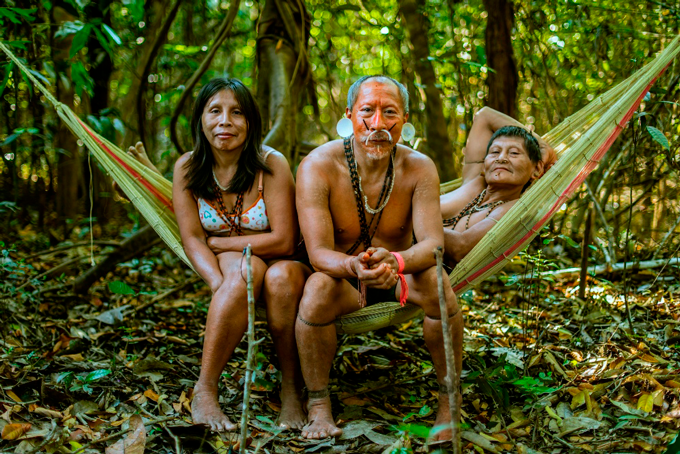 Vjerojatno najveća vrijednost ovog filma je prikaz kultura koje nemamo priliku tako često vidjeti na TV-u ili oko sebe. Ljubav oko svijeta upoznaje nas s pripadnicima afričkih i polinezijskih plemena, poliandričnih i poligamičnih zajednica, kao i 'običnih' svakodnevnih parova… Naizgled. Svaki par ima svoju posebnu priču.
Zbog dobre i dinamičke režije, nećete imati puno vremena da se iščuđujete drugim kulturama. Divota ovog filma nalazi se u sličnostima među svima nama, a ne u razlikama. Zato ćete u filmu najviše uživati ako mu dopustite da vas preplavi. Neki parovi ostavit će za sobom tugu, a drugi će vas ispuniti dragošću. Ali kako kažu: život je takav – čupav i dlakav.
Apsolutno nađite vremena i pogledajte ovaj dirljivi film. Sudeći prema posjećenosti, naći će se još koja projekcija za svakoga.
OCJENA: