Često se nađem pred dilemom koje kino odabrati. Zašto mi je kino Kinoteka draže od kina Tuškanac? Oba imaju izvrstan program koji balansiraju između promišljenih ciklusa filmskih klasika i noviteta. Nekad je to samo pitanje vremena prikazivanja i koje mi najbolje odgovara u ostatak rasporeda. Nekad to ovisi o programu, nekad o cijeni ulaznica, ali najčešće je to pitanje osobnih preferenci. Evo nekih od kriterija koje uzimam u obzir kad biram koje kino posjetiti.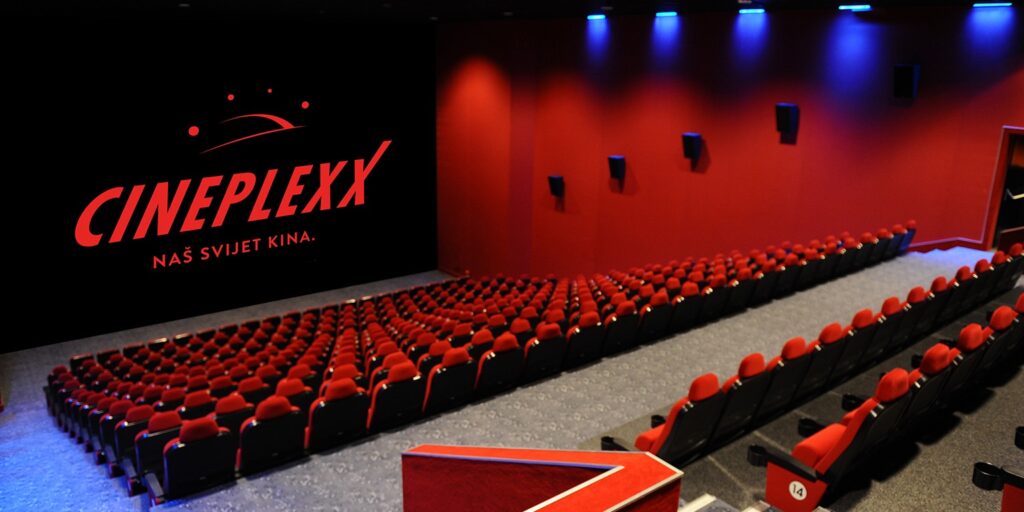 Pitanje novca
Često mi je pitanje novca jedno od najznačajnijih pitanja. Kako i ne bi bilo kada isti film u kinu Cinestar košta i dvostruko više nego u Cineplexxu, Kinoteci ili Tuškancu. A da ne govorimo da je to i prije ponude grickalica i pića koje nekad koštaju jednako koliko i karta. S druge strane, u kinu Tuškanac postoji čak mogućnost besplatnog gledanja filma ukoliko si kartu netko ne može priuštiti.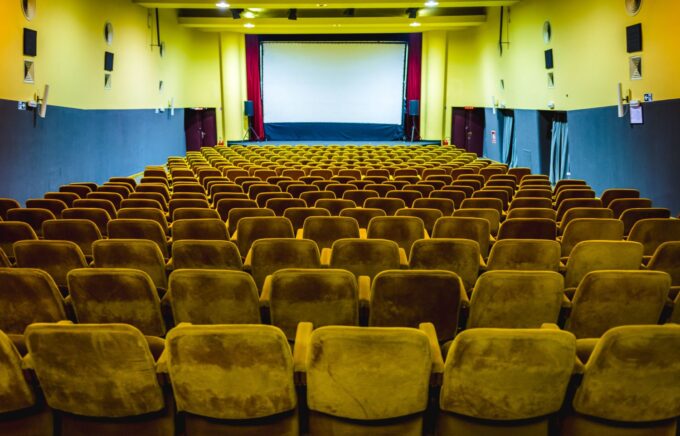 Pitanje jednostavnosti
Ako film igra u nekoliko kina odjednom ponekad pobijedi pitanje jednostavnosti: Koliko je lako nabaviti krate i ima li gdje blizu za parkirati? Kraj kina Kinoteka mi je najdraži parking, ali ne želim platiti naknadu za online kupovinu na karte makar bila oko kune ili manje. U kinu Cinestar imam studentski popust ali ga mogu koristiti samo na blagajni, dok kino Tuškanac najčešće izvisi jer se karte ne mogu kupiti online, a broj sjedala je malen naspram potražnje. A i najbliži parking je dosta skup.
Pitanje publike
U Irskoj mi je dugo godina trebalo da se naviknem na kino u sklopu Irskog filmskog instituta. Nisu mi se sviđala njihova staromodna, istrošena sjedala ni prerađene sale jedva pogodne za kino dvorane. Onda opet, jednom zaspiš u kino dvorani počneš se osjećati kao doma. Ono što me na kraju osvojilo kod tog kina bila je publika. Glasno mljackanje, pričanje ili najgori grijeh paljenje mobitela popratit će naglašeno meškoljenje ako se dogodi jedanput, verbalno upozorenje ako se dogodi dvaput. Nisam nikada doživjela da se takvo što dogodilo tri puta. Nakon takve publike vraćanje u mutipleks je prilično bolno.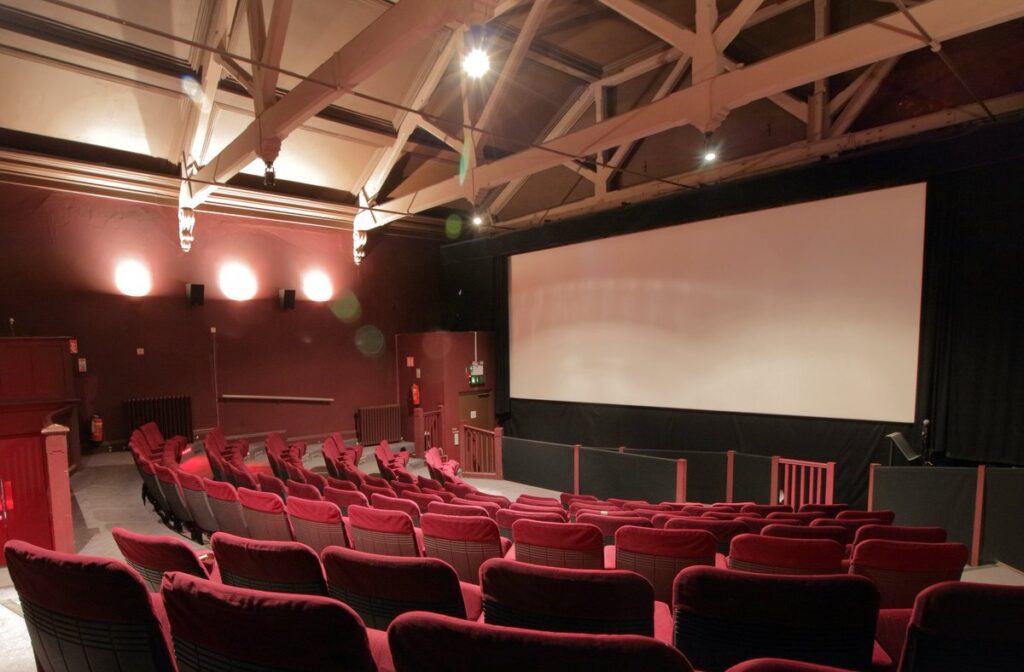 Pitanje prestiža
Pitanjem prestiža bave se samo najokorjeliji filmofili i snobovi koji se žele takvima prikazati. Ima tih skupina ljudi koji misle da su bolji od nekog tamo Cinestara. Po mom mišljenju svi smo mi bolji od nekog tamo Cinestara, ali u isto vrijeme nema boljeg kina u kojem bih željela gledati Top Gun: Maverick kad napokon stigne u kina.
Obožavam atmosferu dnevne sobe u Dokukinu KIC kao i staromodnost kina Kinoteka. Super mi je i cura kraj mene u kinu Tuškanac koja je na "20 predstava mjesečno" i mora smanjiti. A super mi je i umak od sira uz nachose i neku ludu akciju u Cinestaru ili Cineplexxu. Na kraju dana, ako se mene pita, svako kino je savršeno za drugi film i drugo raspoloženje. Na nama je da odaberemo kako nam dođe.